Academic Writing Workshop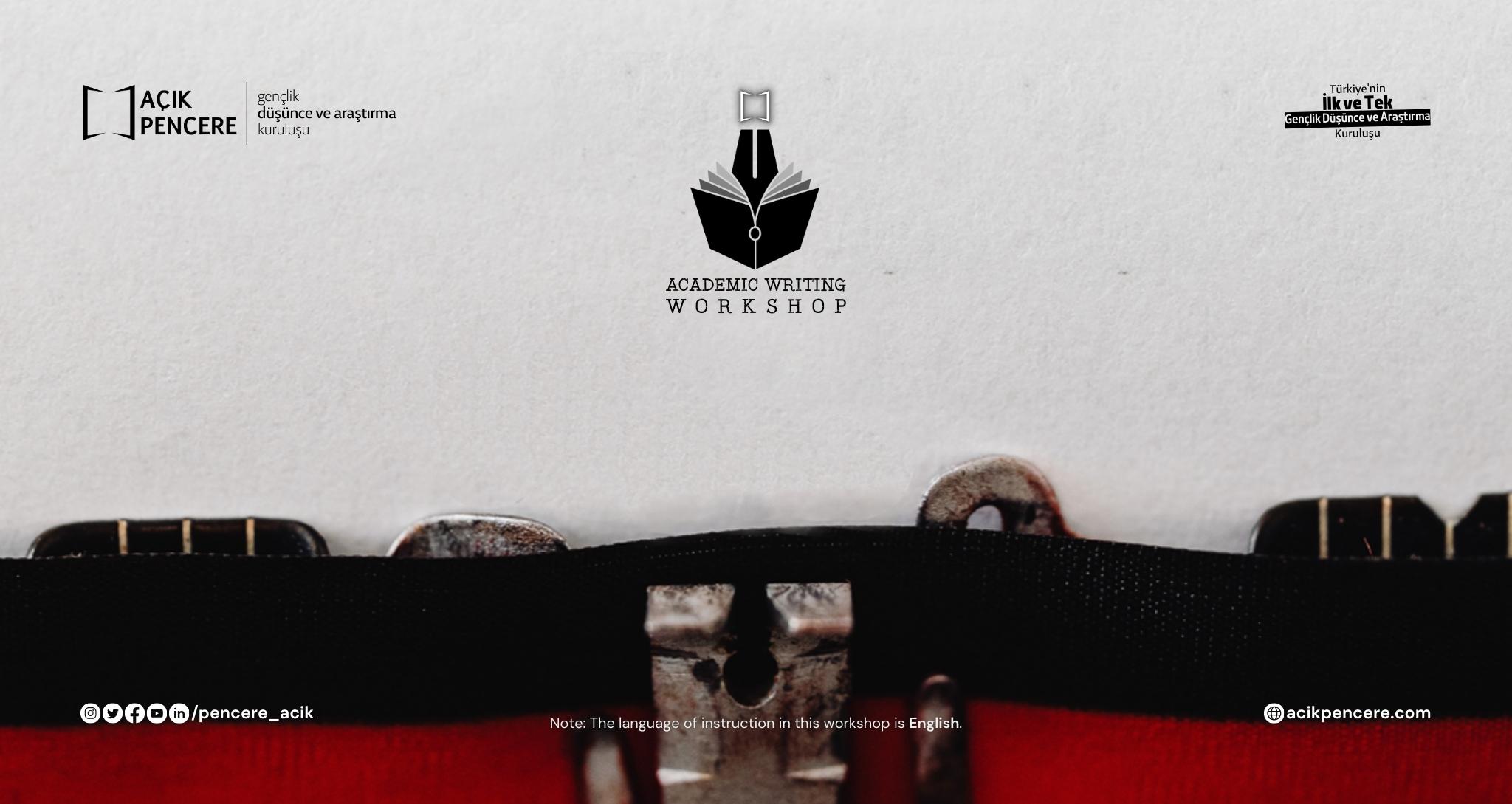 Name of the project: Academic Writing Workshop
Duration of The Project: 5 weeks/2 Hours in a Week / Online
Application Deadline: 19 November 2021
Project Coordinator: Zaher Alrashed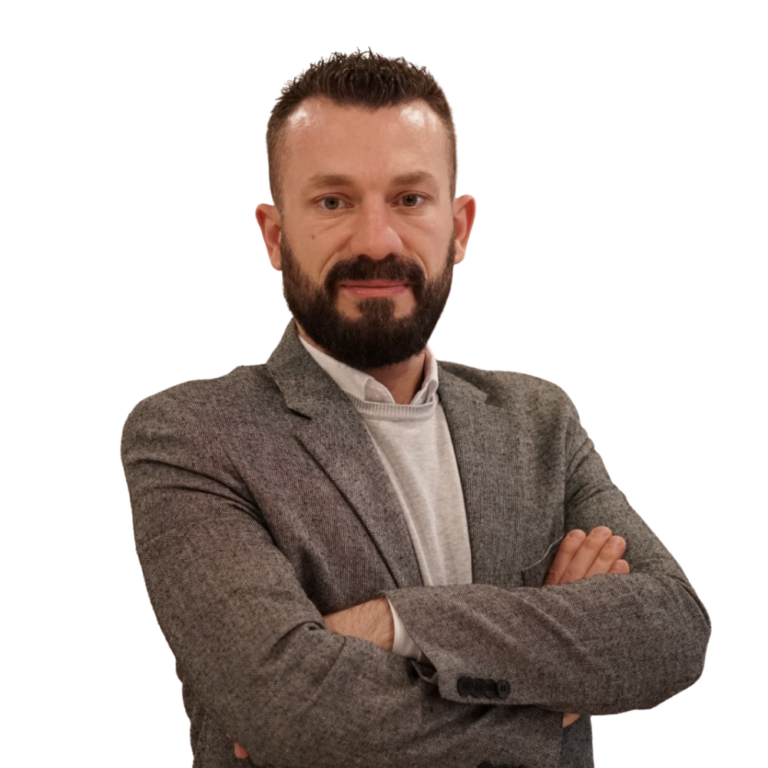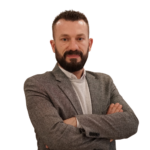 Experienced ESL Instructor with a demonstrated history of working in the higher education industry. Skilled in English as a Second Language (ESL), Secondary Education, Classroom Management, Lesson Planning, and Educational Technology. Strong education professional with a CELTA focused in ELT from University of Cambridge.
Project Stakeholder: Ibn Haldun University
Purpose of the Project: To ensure that undergraduate, graduate and doctoral students, who aim for an academic career gain competence in writing and presenting articles and express their own views in a clear, academic and original way, to take courses from experts and to have practical writing and presentation experience.
Project Goal: Increasing the production of professional academic studies by experiencing research and writing techniques; increasing the academic writing skills of undergraduate, graduate and doctoral students and to contribute to the academic literature. To gain skills where they can use a critical perspective, present and discuss their ideas effectively by using various sources. It is to enable them to put forward an original product by using the basic and term meanings of the words, away from metaphors and artistic expressions. At the same time, it is to offer supporting gains such as reading and summarizing sources, collecting data, interpreting and analyzing findings.
Criteria for Applying: Those who want to participate in the English academic writing workshop must be undergraduate, graduate or doctoral students and have to know English at B1 level.